Feed A Family 2017
The Feed A Family campaign raises funds to provide Christmas meals for our clients this Christmas and also the purchase of fresh fruit, vegetables, dairy and meat for all clients throughout the forthcoming year. A donation or gift voucher of:
£10 will provide a Christmas dinner and festive food for one local person
£25 will provide Christmas dinner and festive food for a local family
£50 will provide fresh fruit and vegetables for 12 local families
£100 will provide a starter pack for a family who has been homeless
This Christmas please consider giving the gift of helping a local person or family in need. Hundreds of people in Stirlingshire cannot afford to eat and in Winter this becomes more challenging for some where they need to choose to heat or eat. The cost of Christmas puts an additional strain on those experiencing hardship.
Starter packs are provided for people who have been homeless or had to leave their home following a crisis. The packs provide the basic essentials to turn a house into a home.
To make a donation please donate using the form below.
To purchase a gift voucher please email christmas@startupstirling.org.uk, buy at our unit, or at one of the many Christmas Fairs we'll be attending.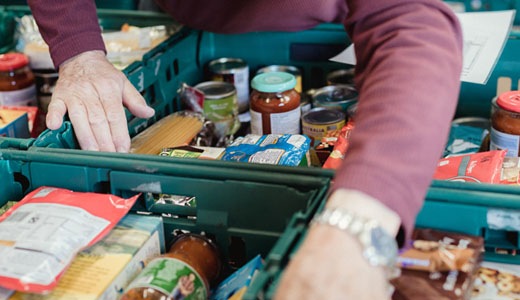 £15
will fund a foodpack for an individual.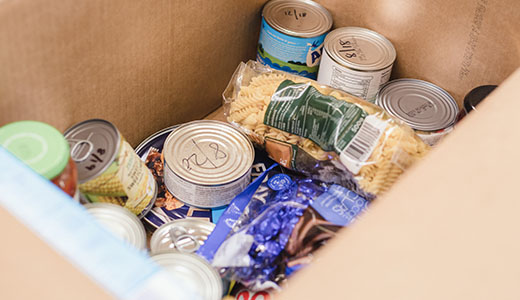 £25
will fund a foodpack for a family.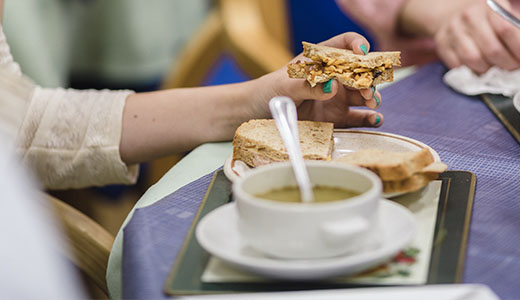 £50
will fund a home visit to someone in crisis.
Help those in hardship